About Us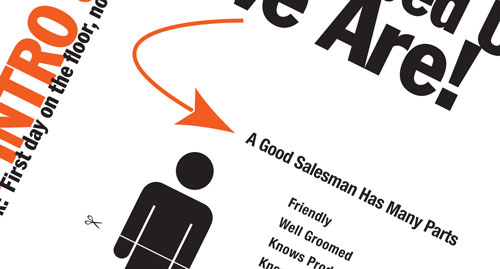 Becker Media Market provides graphic design, production, printing, and marketing solutions for your business. Our clients are people you see every day ranging from local retailers, artists, musicians and wellness professionals to television, radio, and video personalities. Our clients are interesting, passionate business owners and we feel lucky to be able to contribute to their entrepreneurial dreams and success.
* Many business owners are not sure how to use multimedia and new media channels to connect with their customers. We are building a bridge for business owners to discover and understand this new, smart, and social communication.
call us about new or improved:  
branding, websites, brochures, retail merchandising, media kits, sales presentations, promotions, print ads, web ads, video ads, signs, banners, posters, billboards, [breath] grand opening events, logo design, business cards, thank you cards, blogs, sales events, training, pubic relations, or social media campaigns.  
design, production, printing, and marketing solutions